KOS KOSTMAYER
Fargo Burns
NEW
Fargo Burns is the story of an adoptive New Yorker in such an extreme mental state that he believes himself to be a dog. While being treated for this condition, he makes the terrible mistake of falling in love with a hired killer's beautiful girlfriend.
"Howling and half-naked in his torn and bloody clothing Fargo is a desperate man and dangerous to himself and others. He richochets around his kitchen, heaving furniture into the street…"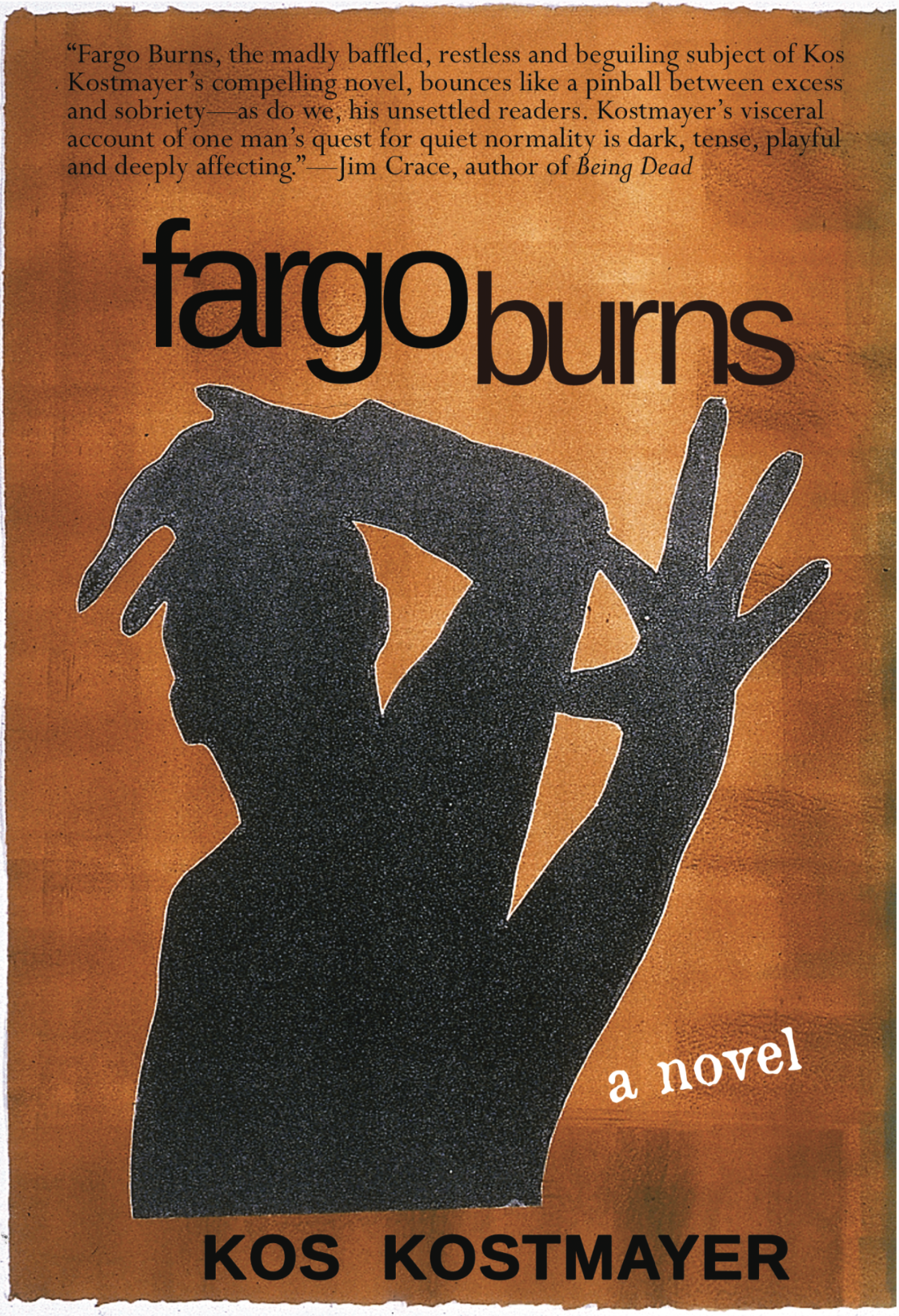 Fargo Burns, the madly baffled, restless and beguiling subject of Kos Kostmayer's compelling novel, bounces like a pinball between excess and sobriety – as do we, his unsettled readers. Kostmayer's visceral account of one man's quest for quiet normality is dark, tense, playful and deeply affecting.
– Jim Crace, author of being dead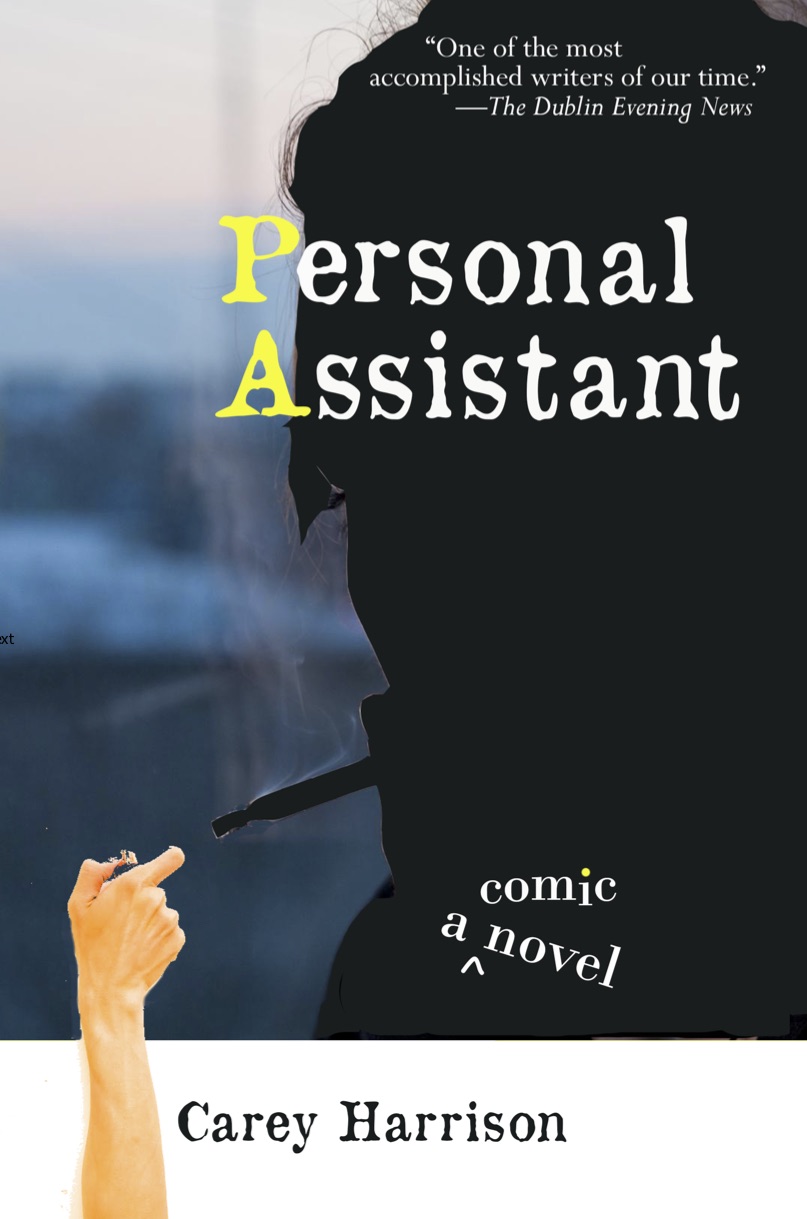 CAREY HARRISON
Personal Assistant
Personal Assistant, a comic novel of Hollywood, offers a hilarious ride through the off-screen life of the stars, told by an author who grew up doted on, as a child, by Vivien Leigh and Greta Garbo, by Gary Cooper and Danny Kaye, and now uncorks his past for a wider public in this, his tenth novel.
Our photographs show the author as a Hollywood brat, and as he is now, seated in Allen Ginsberg's chair in the college office they shared.
john m. keller
Johnny Allan
In his fourth novel, John M. Keller — "that rarest type of writer: a true original," writes Susan Choi — gives us the portrait of a new "Lost Generation," in the spirit of The Great Gatbsy. Johnny Allan, a twentysomething New Yorker of West African roots, is befriended by an English hipster couple in their thirties who've just moved to New York. The backdrop: New York at the dawn of 2019, a carnival of sensory delights and beauty, amid a long-overdue reboot of the music of the Jazz Age.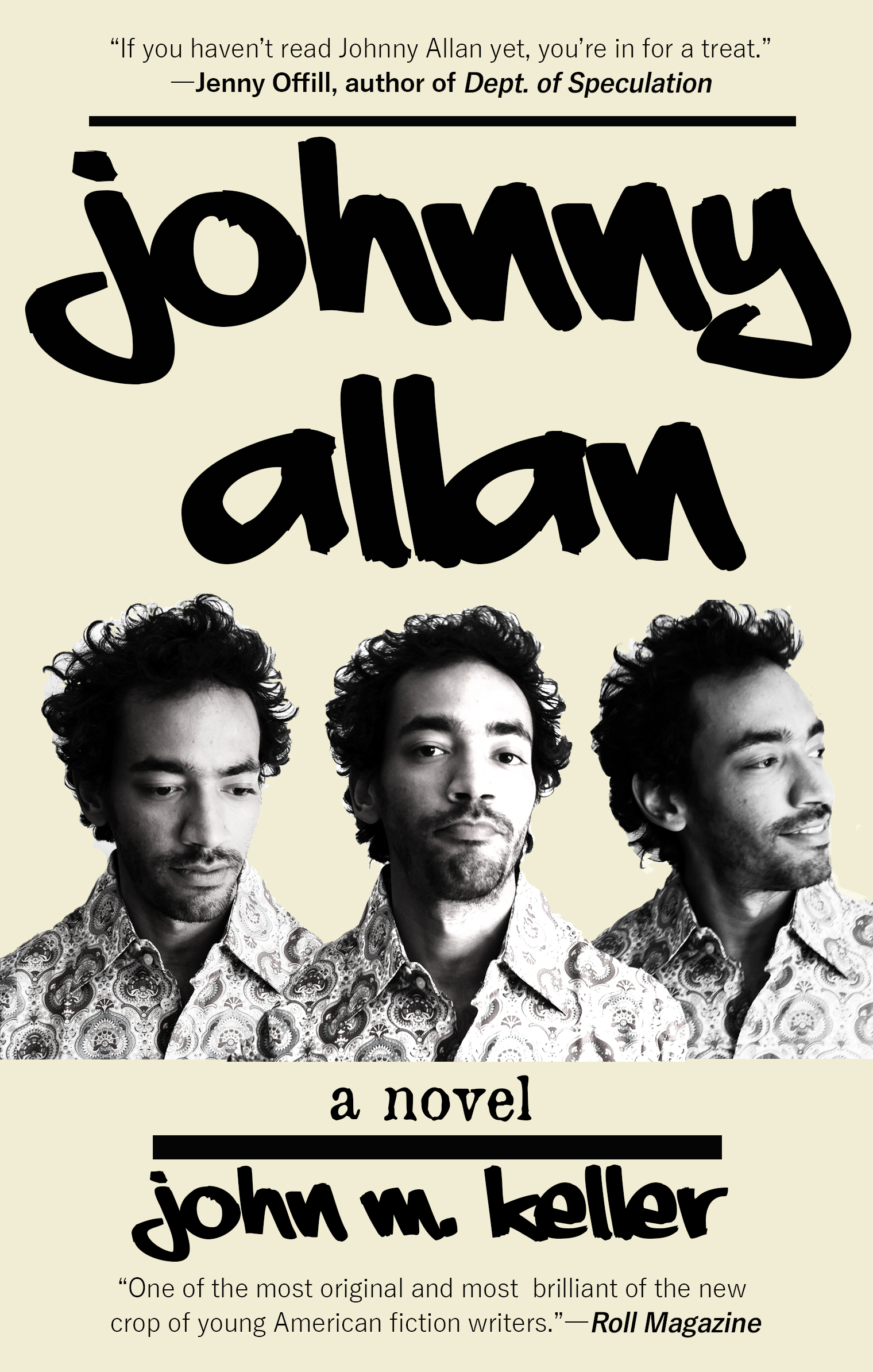 Click here to see the Johnny Allan book trailer again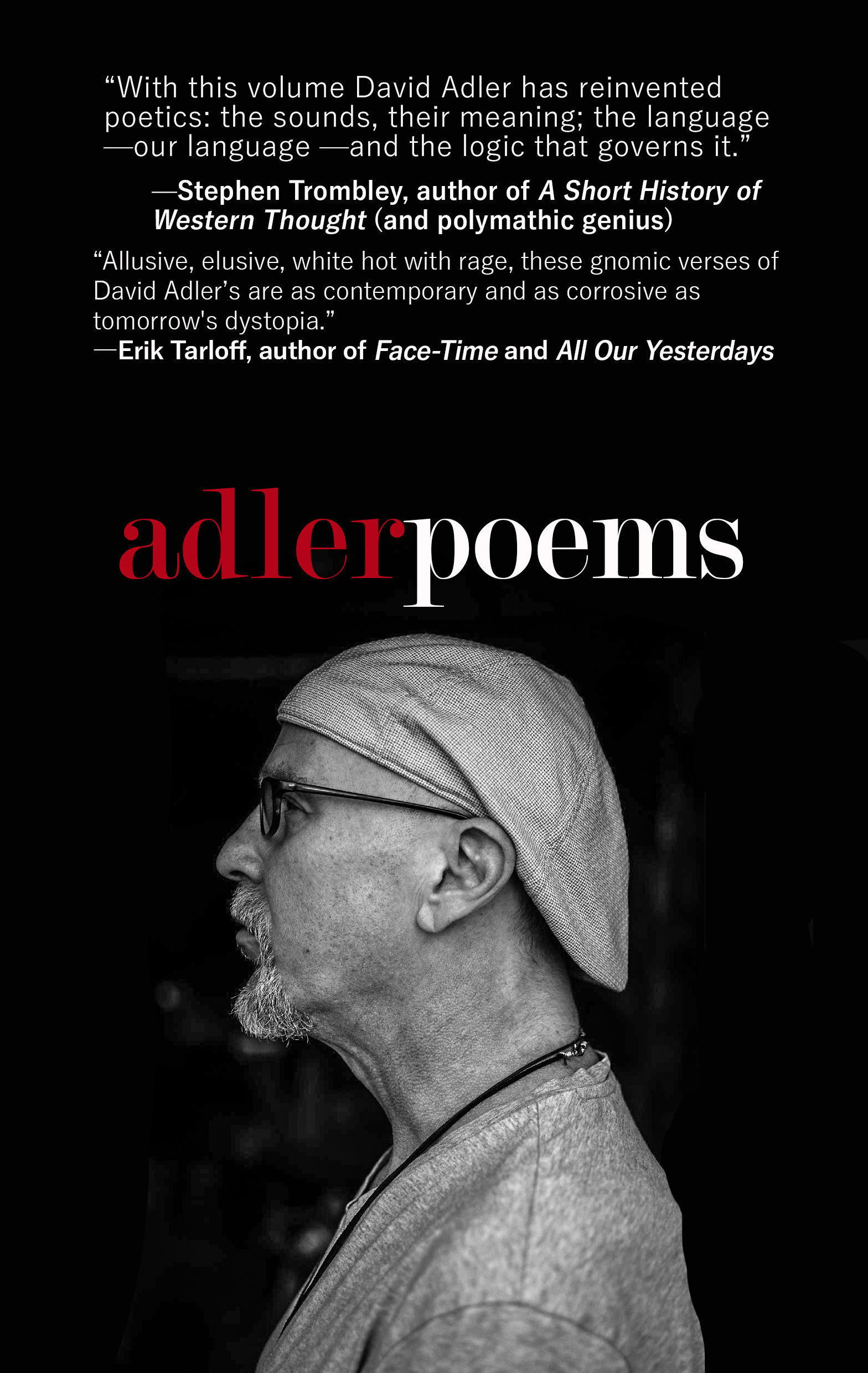 David Adler, 52, is a Californian poet and screenwriter. Savage and hilarious, Adler's debut volume of poems has been described as being "as contemporary and corrosive as tomorrow's dystopia." The poems are devastatingly original, and almost without precedent: Stephen Trombley, author of A Short History of Western Thought, writes that David Adler has "reinvented poetics: the sounds, their meaning; the language – our language – and the logic that governs it."
Michael Brownstein
Let's Burn the Flags 
Acclaimed poet (World on Fire) and novelist (Self-Reliance, The Touch) Michael Brownstein's new poems are his most provocative and inspiring to date, urging us to abandon today's ruthlessly competitive mindset that is running our future into the ground. "These tough, uncompromising poems of witness, rage, and anarchic wit unmask the dysfunction of the human realm" (Anne Waldman, author of Trickster Feminism)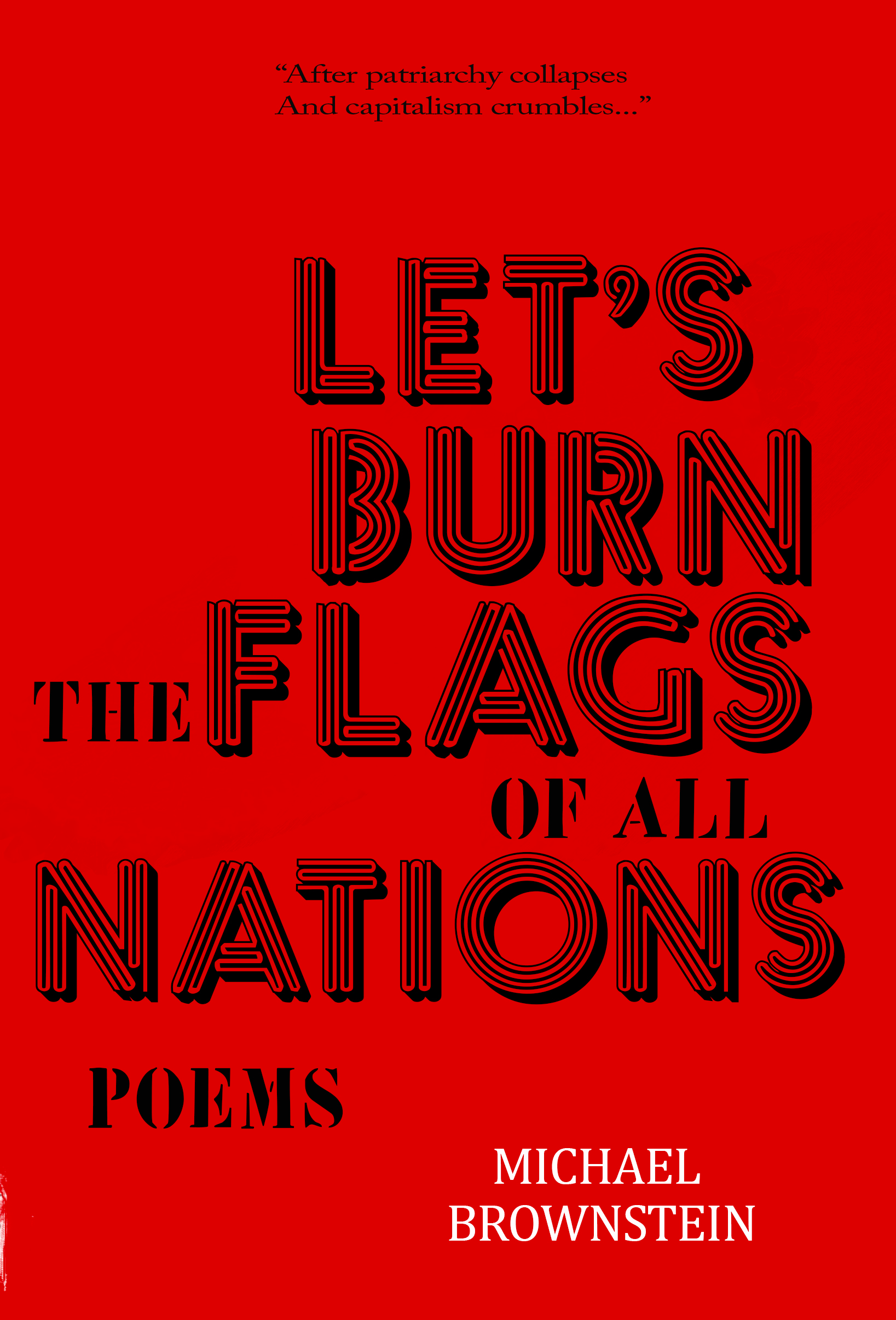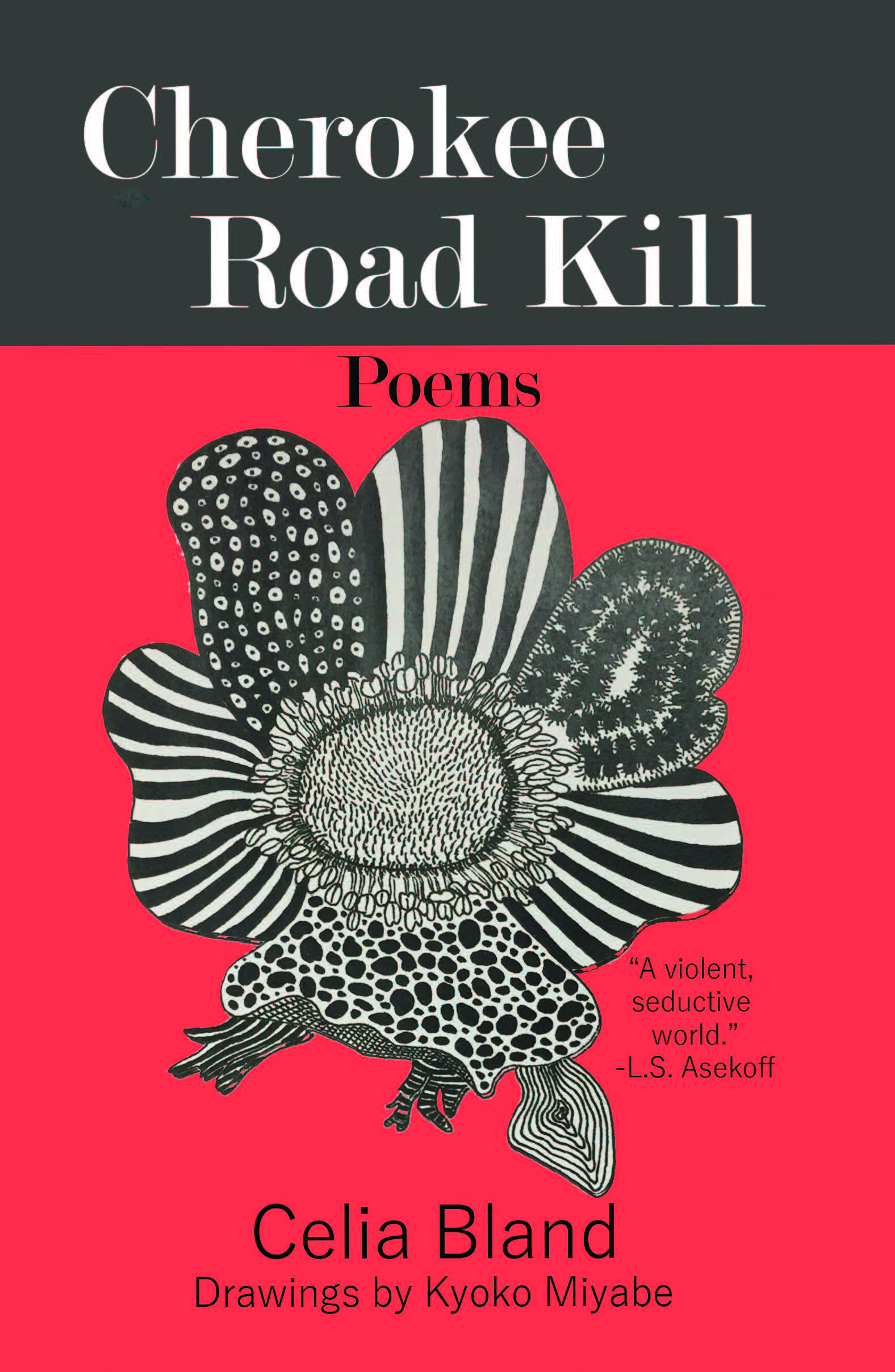 Celia bland
Cherokee Road Kill
"A book with grief at its center that, nonetheless, refuses to obsess over its grief—this is what makes Cherokee Road Kill unique, unsettling, and undeniably memorable."
—Blackbird Review
"Cherokee Road Kill is an important book, written by a poet in total command of her powers." —The Georgia Review
The haunted past of the Cherokees comes alive in poems that wouldn't tell the same story in prose —Rain Taxi Reviews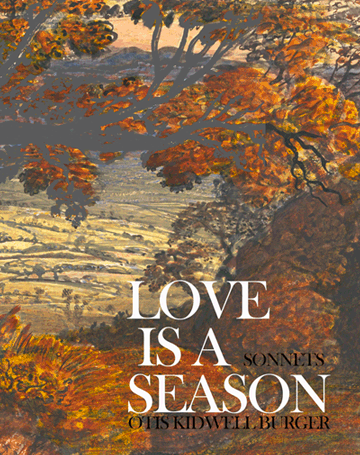 OTIS KIDWELL BURGER
Love Is a Season
Love-sonnet cycle, its passion vividly set in a natural scene of birds and beasts. The sonnets were lost for 60 years since their much-published author, now 94, laid them aside. The poetry has been hailed in Roll as "the literary re-discovery of the century," for the beauty, candour and literary mastery of the collection.
ROBERT KELLY
The Secret Name
Robert Kelly is the acclaimed author of more than 50 volumes of poetry, and is widely regarded as one of the finest living practitioners of the genre. He has been teaching at Bard College, where he is the Asher B. Edelman Professor of Literature, for five decades. The Secret Name of Now is a new selection of Robert Kelly's poems not otherwise included in his recent series of books.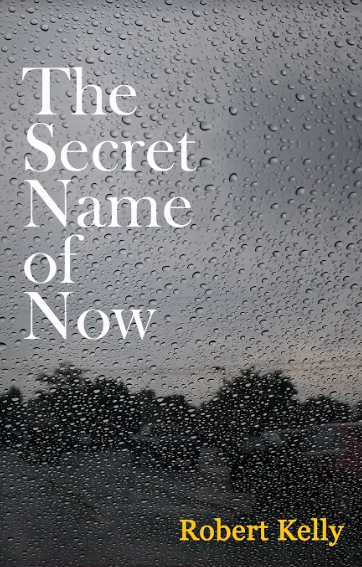 Kelly "represents for me a poet of the greatest powers & with a devotion to our art & to the shared life from which it springs second to none in my memory."
JOHN KELLER
Abracadabrantesque
John M. Keller's mind-spinning, continent-spanning new novel takes off from a term coined by the word-intoxicated poet, Arthur Rimbaud. Its intimations of flying-carpet magic and pierrot lunaire adventure are fully realized in this tale of Americans at large in South American, European and African landscapes. Marcus, our narrator, is a former-athlete-turned-gypsy who finds his way, along with his scandal-raising sister, Connie, to the unlikely refuge of Montevideo. When their quixotic journalist pal, Felip, gets into deep waters in his heedless investigative crusading, Marcus is flushed from his Uruguayan hideaway and exposed to the perils of global intrigue.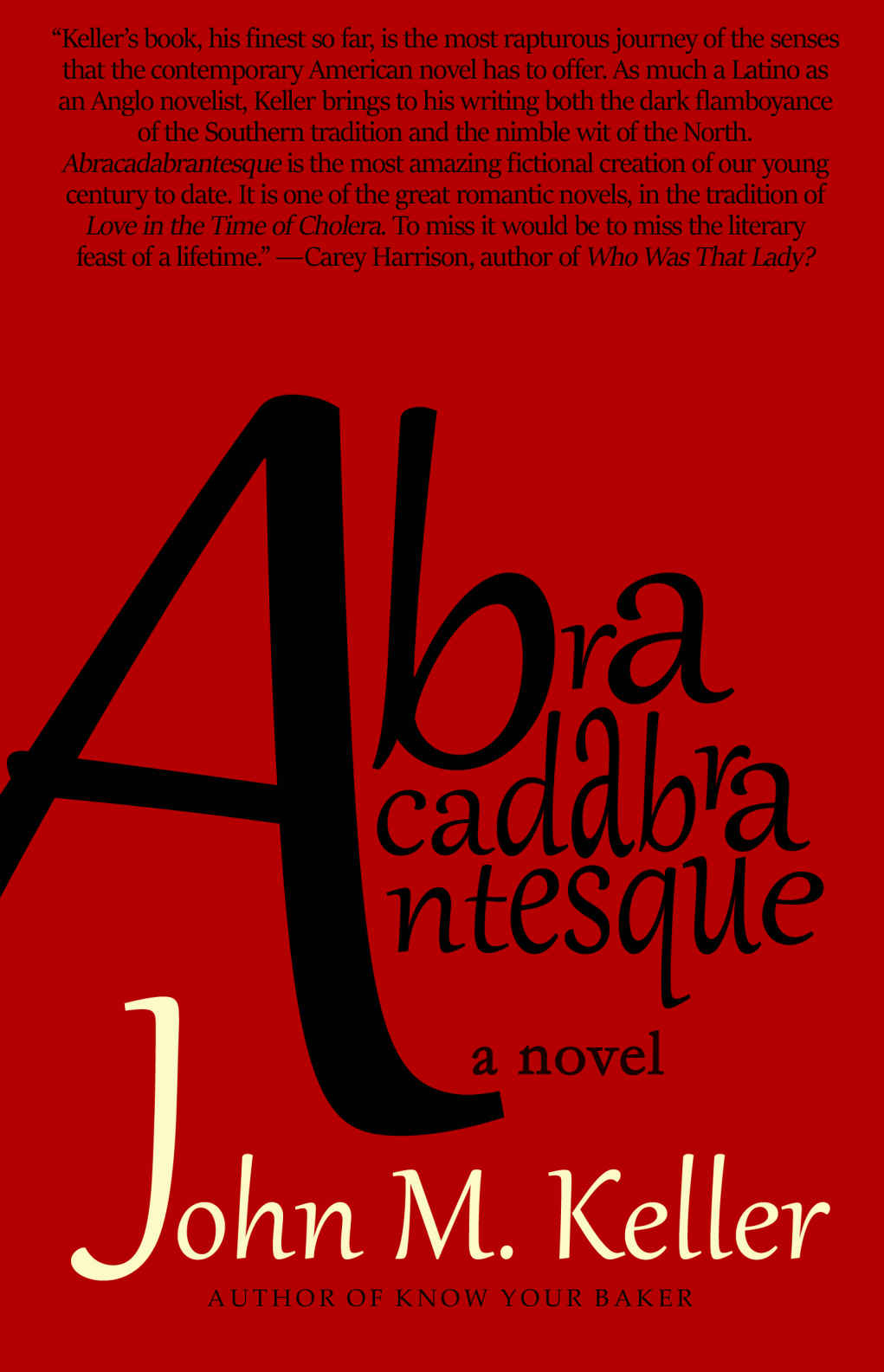 Other Books from Dr. Cicero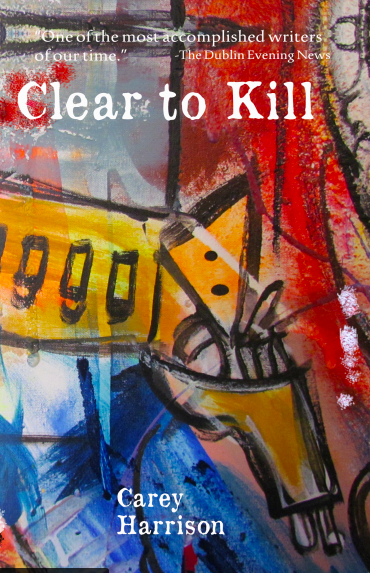 Clear to Kill
Carey Harrison
Summer '43. His mission: identify a traitor in the French Resistance, kill him, and make his way safely home.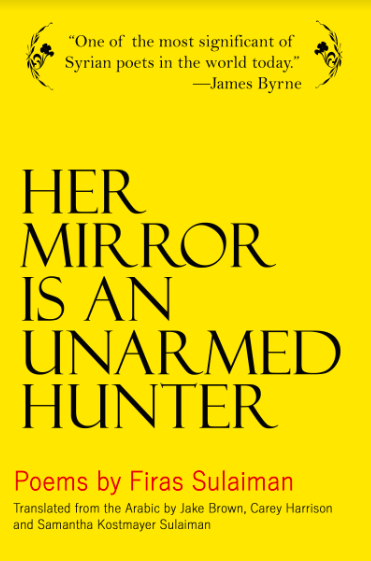 Her Mirror Is an Unarmed Hunter
Firas Sulaiman
Poems by a greatly admired Syrian poet, leading us through the labyrinths of love and war.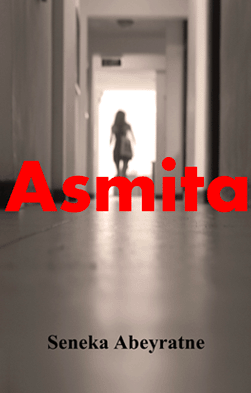 Asmita
Seneka Abeyratne
A well-educated prostitute in Colombo, the capital of Sri Lanka, sees her precarious life unravel.
NEWS from dr. cicero books
The Latest
Photo credit: David Yusufov As profiled in The New York Times—her Bethune Street home in Manhattan's Village was a salon; Norman Mailer was a frequent visitor; Kurt Vonnegut set part of a novel in the house. Otis herself wrote and...
Stay atop the latest from Dr. Cicero Books