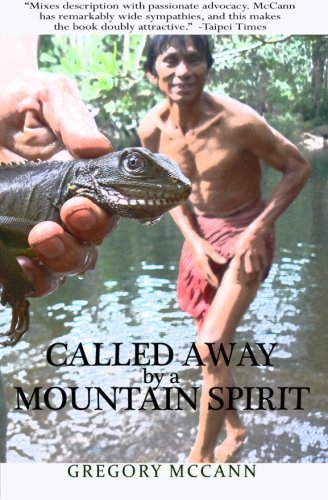 STEVE WILSON
Called Away by a Mountain Spirit
This book details the accounts of three expeditions into the interior of Virachey National Park in Ratanakiri Province of Northeastern Cambodia, as well as an excursion into the forests of Mondulkiri Province. The author and his Khmer-Lao and indigenous guides penetrate the remote canyons near the Laos border, a lost world of tropical jungles and remote grasslands that are known only to a handful of poachers and loggers. This book also describes the animist tribes who live on the park's periphery, including the Brao, Kreung, Tampuan and Bunong highlanders.
Mixes description with passionate advocacy. McCann has remarkably wide sympathies and this makes the book doubly attractive
Dr. Gregory McCann is a graduate of the City University of New York. He has a Masters in English Literature from the University of Alaska Anchorage, received his PhD from Tamkang University's Department of English in Taipei, and is an Associate Professor at Chang Gung University in Taiwan, where he lives with his wife and son.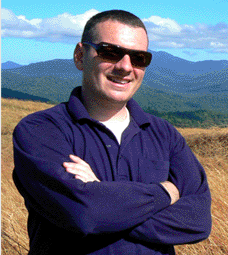 Contact Publisher
editors@drcicerobooks.com
Stay atop the latest from Dr. Cicero Books