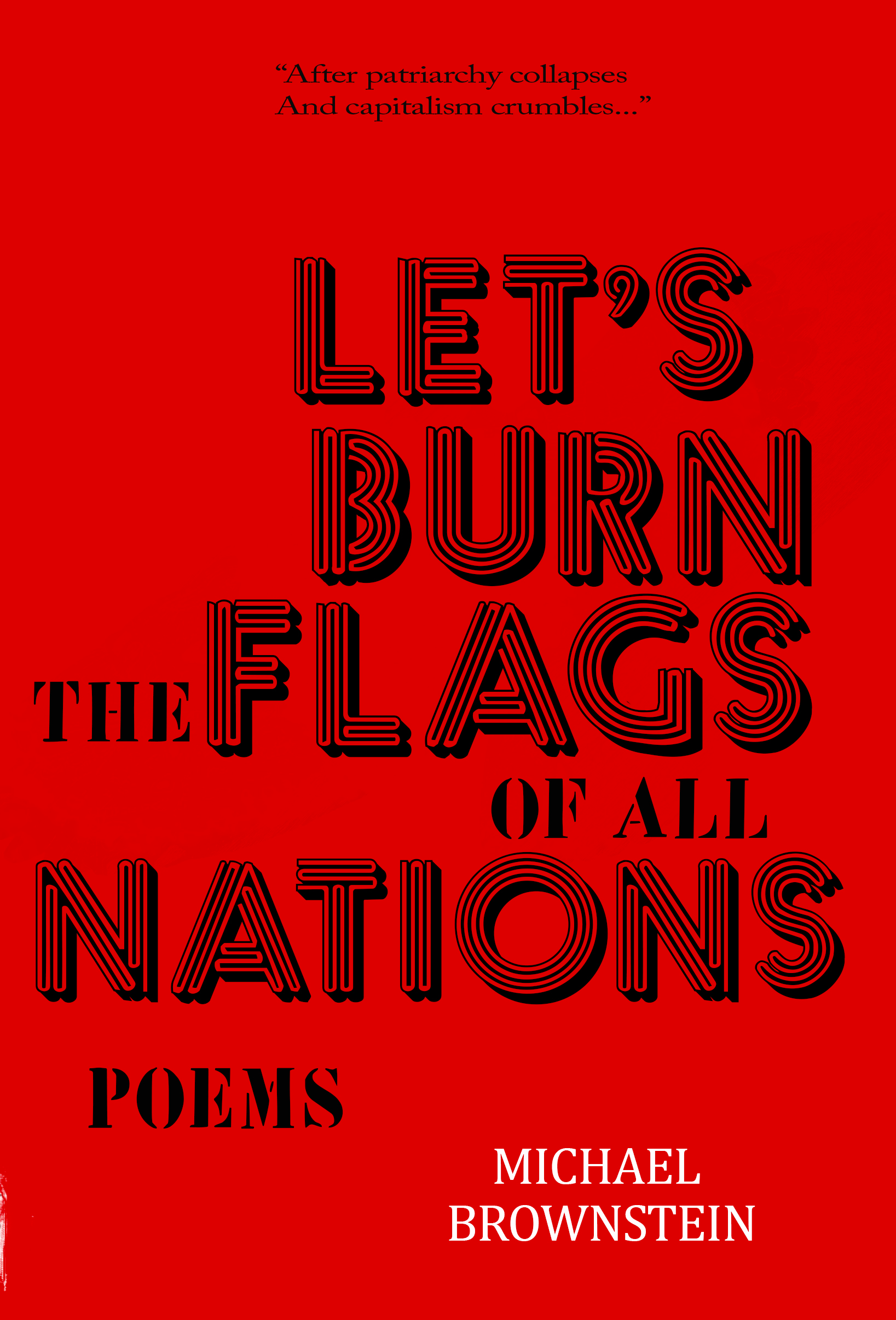 MICHAEL Brownstein
Let's Burn the Flags of All Nations
Poet and novelist Michael Brownstein's Let's Burn the Flags of All Nations includes provocative poems such as "After Patriarchy Collapses and Capitalism Crumbles," "The Jewish Poem," "Planetary Patriots," and the title poem; each of which, along with the remainder of this volume, transcends the political into a vision of what is possible on a global scale. 
Bold and inspiring, unyielding in their rigorous truth, these poems work to transform habitual patterns of fear and greed into the sane and generous life we all deserve. Let's Burn the Flags of All Nations should be required reading for everyone.
– Lynne Twist, author of The Soul of Money
Michael Brownstein is the author of three novels – Self-Reliance, The Touch, and Country Cousins – as well as ten poetry titles including World on Fire, a book-length poem about corporate globalization and consciousness change. He lives in the Catskill mountains.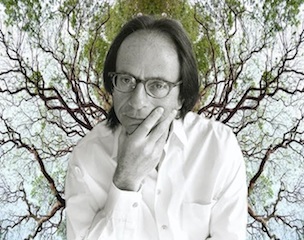 Contact Publisher
editors@drcicerobooks.com
Stay atop the latest from Dr. Cicero Books