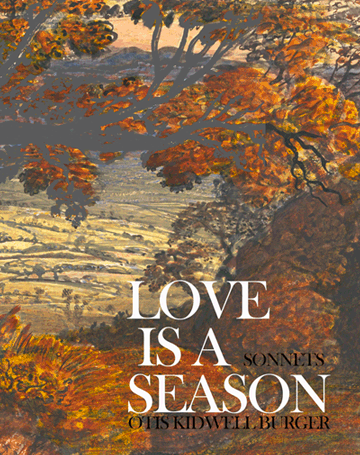 otis kidwell burger
Love is a Season
Love-sonnet cycle, its passion vividly set in a natural scene of birds and beasts. The sonnets were lost for 60 years since their much-published author, now 94, laid them aside. The poetry has been acclaimed for the beauty, candour and literary mastery of the collection.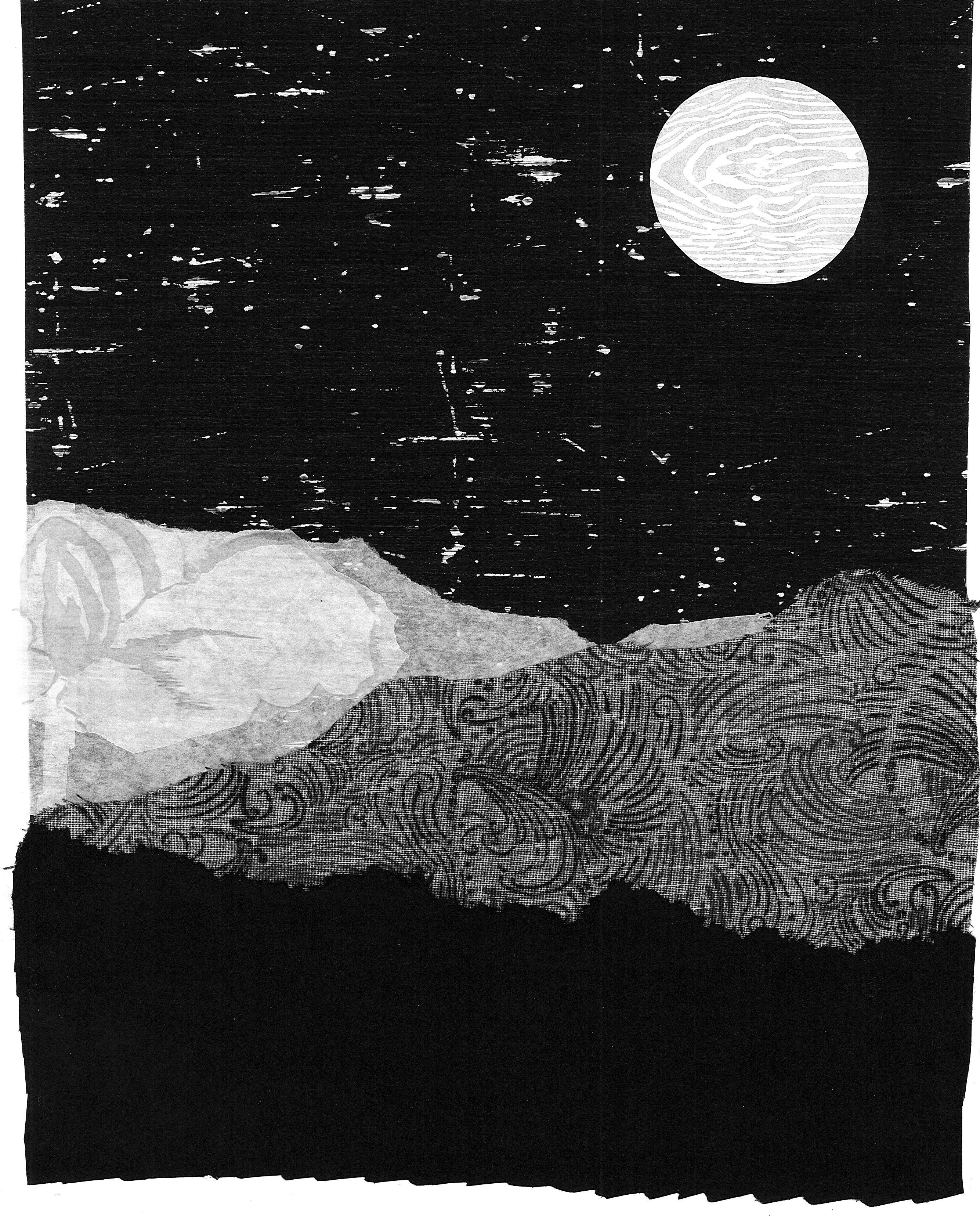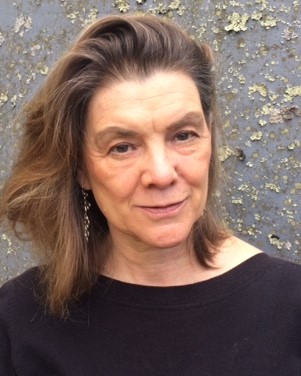 Katherine, illustrator of Love Is a Season and daughter of Otis Kidwell Burger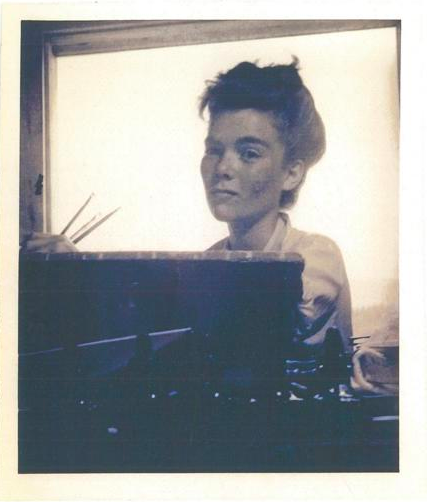 Otis Kidwell Burger as she was when she wrote her lost masterpiece, Love Is a Season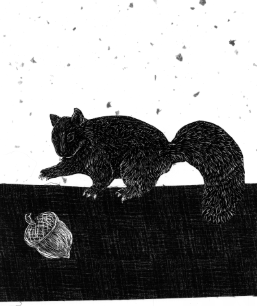 Writer and artist Otis Kidwell Burger was born in 1923 in Staten Island, NY, and graduated from Cornell University with a major in zoology. She has lived in Greenwich Village since 1932. Published work includes: An Interesting Condition, a novel; The String That Went Up, a children's book; poetry in The New Yorker; and science fiction in Galaxy and Astounding magazines.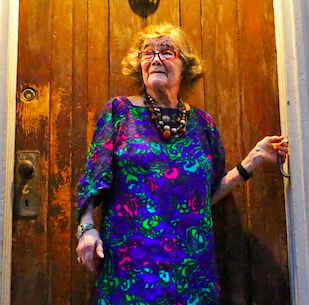 The greatest literary re-discovery of the century
Contact Publisher
editors@drcicerobooks.com
Stay atop the latest from Dr. Cicero Books