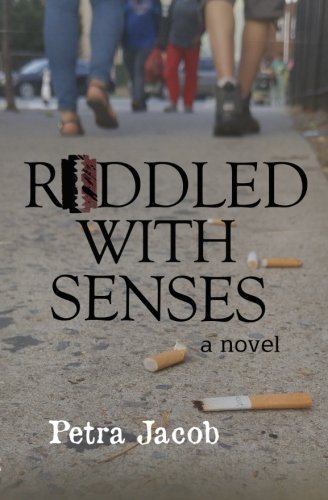 petra jacob
Riddled With Senses
Best debut novel of the century so far (2017), this tale of British youngsters exploring love and plenty of other sensations features brilliant language and superb characterizations.
A trippy novel about drug and freedom-fuelled teenagers in the Britain of 1999 that makes Fear and Loathing in Las Vegas read like Mother Theresa's autobiography.
Petra Jacob likes to explore. Consequently, she's lived in a condemned bedsit in Cambridge, a gated community in Mexico City, a rain forest in Central America and a derelict haunted house in Chile. Currently she lives in south east London and works as a gardener, but likes to escape to the jungle whenever possible. She is fond of monkeys, slime mold and cake.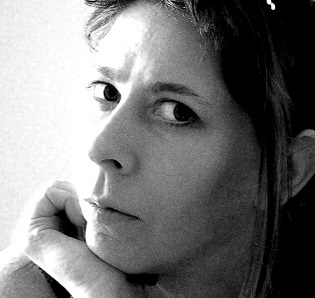 Contact Publisher
editors@drcicerobooks.com
Stay atop the latest from Dr. Cicero Books