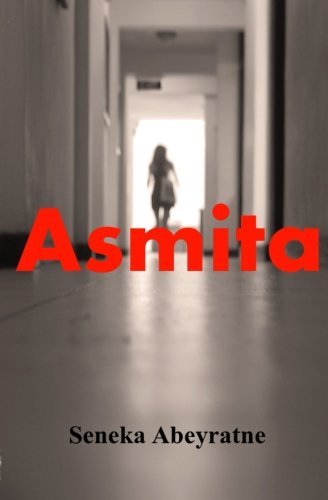 Electrifying thriller set on the island of Sri Lanka, by a noted Sri Lankan author. 'Asmita' takes you from the genteel world of Colombo society to the seamy side of town: Asmita herself, the heroine, is expensive, well-educated – and for sale.
A fast-paced narrative which relates the life of a beautiful, highly intelligent, freelance prostitute from Colombo 7, ASMITA is a timely criticism of a cross section of Sri Lankan society. The language of ASMITA is very much like the protagonist herself: powerful and sophisticated. Abeyratne's command of prose is technically brilliant and this is what makes the book unputdownable.
Seneka Abeyratne was born and raised in Sri Lanka and lives in a village on the banks of the Bolgoda River. He holds a Masters from Cornell University and has worked for over thirty years as an economist/international consultant. His provocative, offbeat plays have won him the Gratiaen Prize and the State Literary Award. Asmita is his first published novel.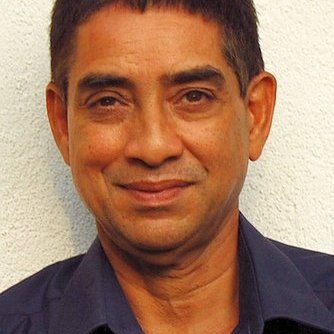 Contact Publisher
editors@drcicerobooks.com
Stay atop the latest from Dr. Cicero Books