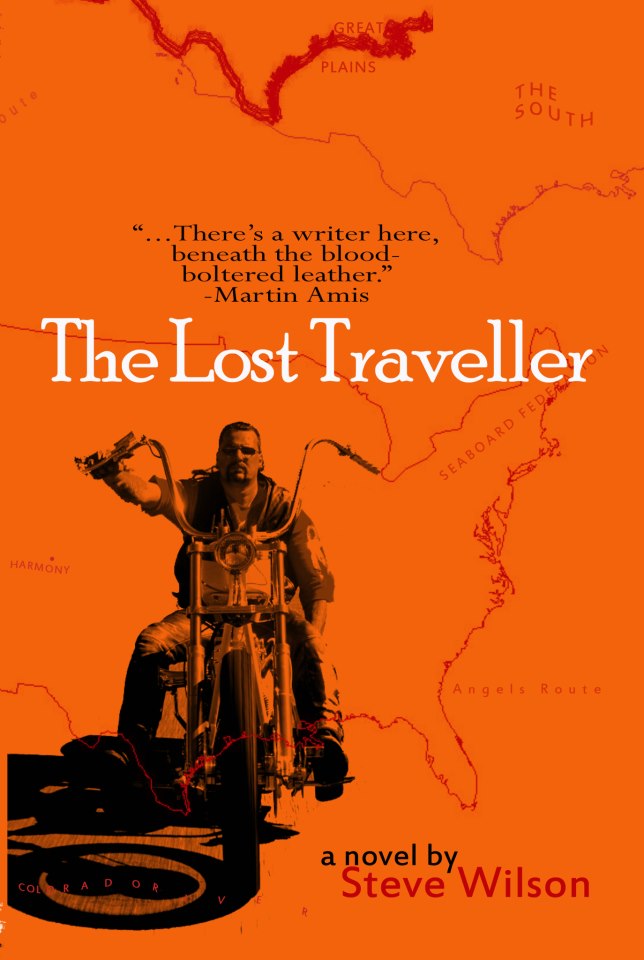 The Lost Traveller
In this grail quest epic, bikers traverse a post-apocalyptic America.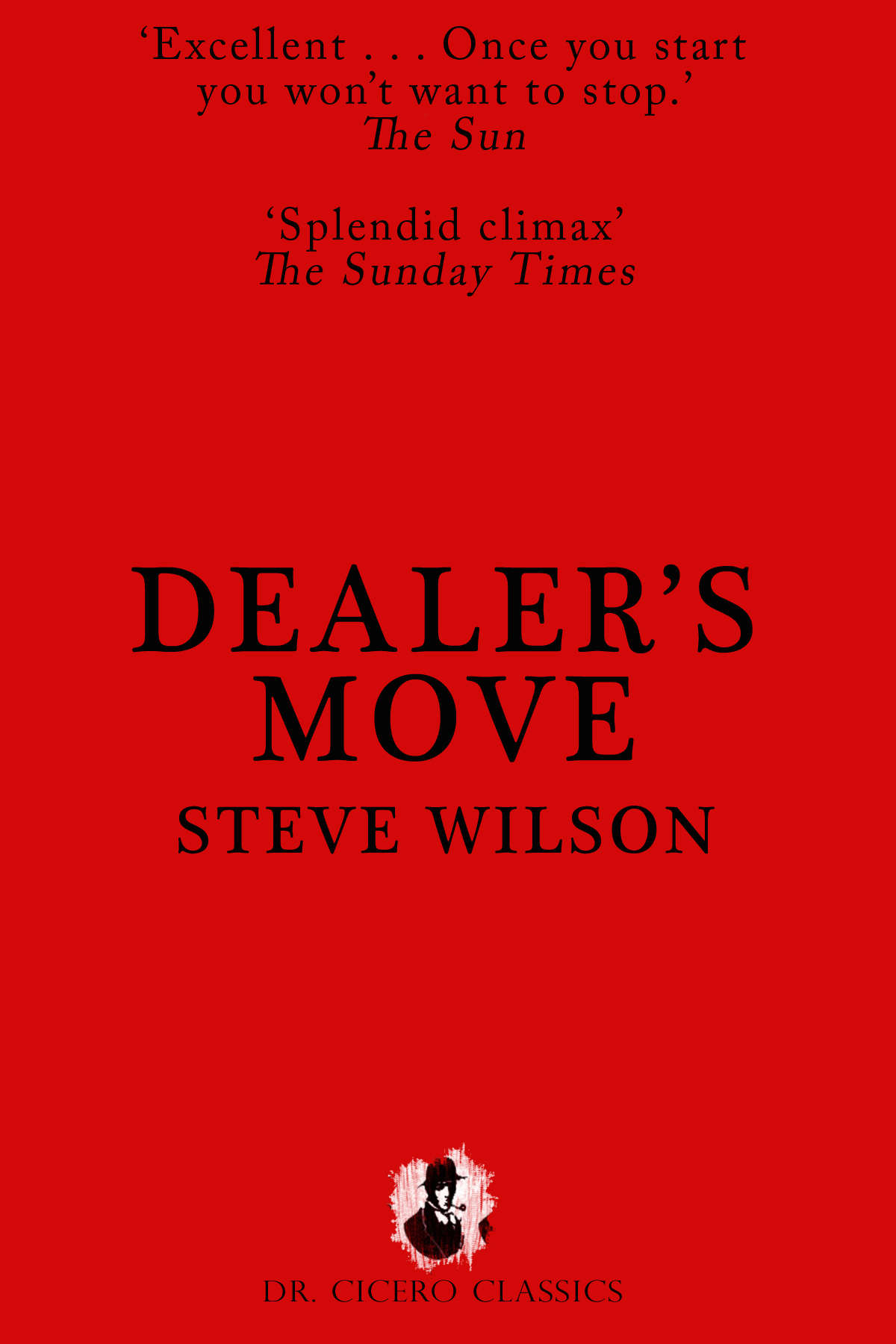 Dealer's Move
It starts simply. The Nutting brothers kill the Dealer's friend. The Dealer plans to punish them with a classic rip-off.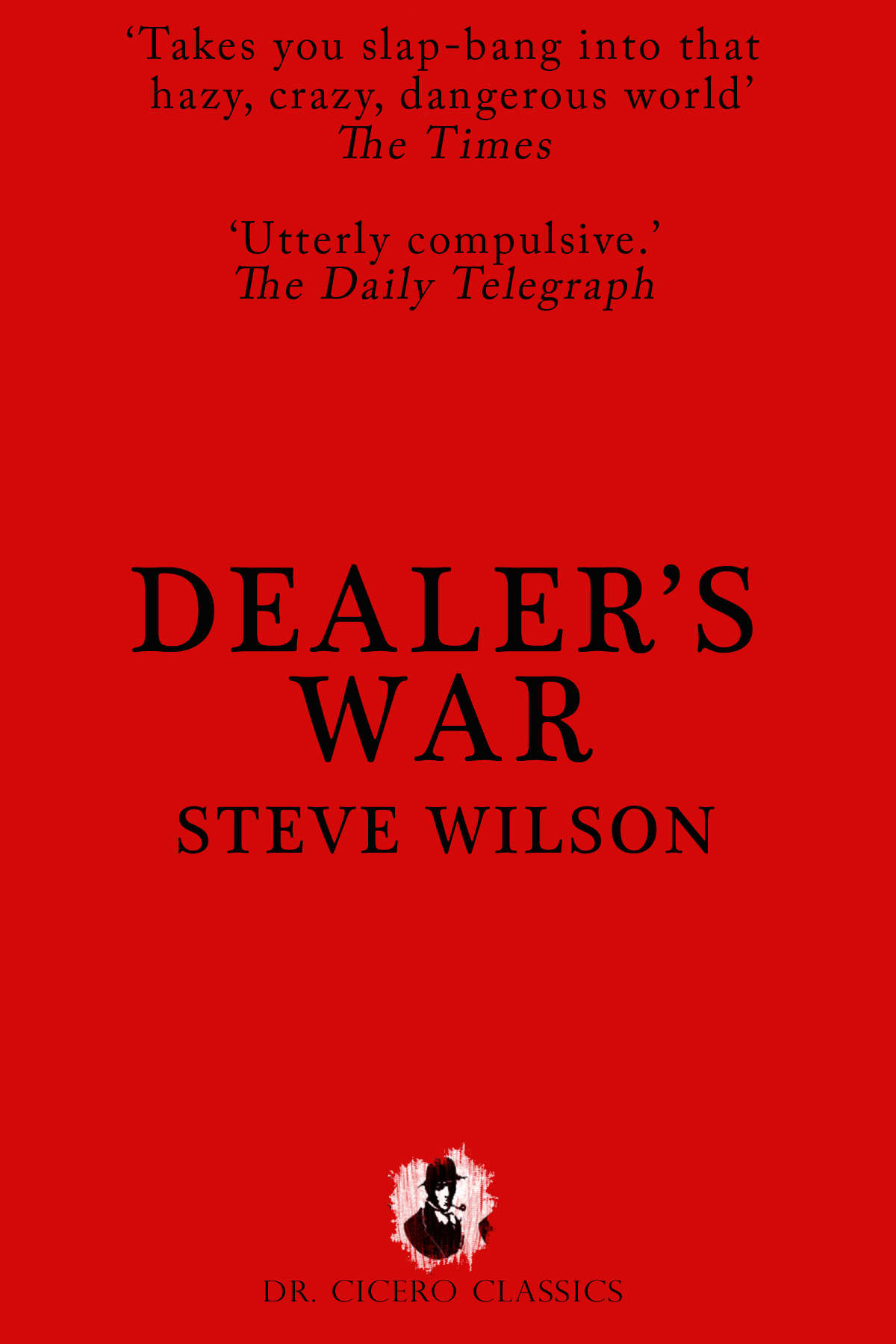 Dealer's War
When the Mafia want you there is no place to hide. And Eddie Mondello wants the Dealer. Dead.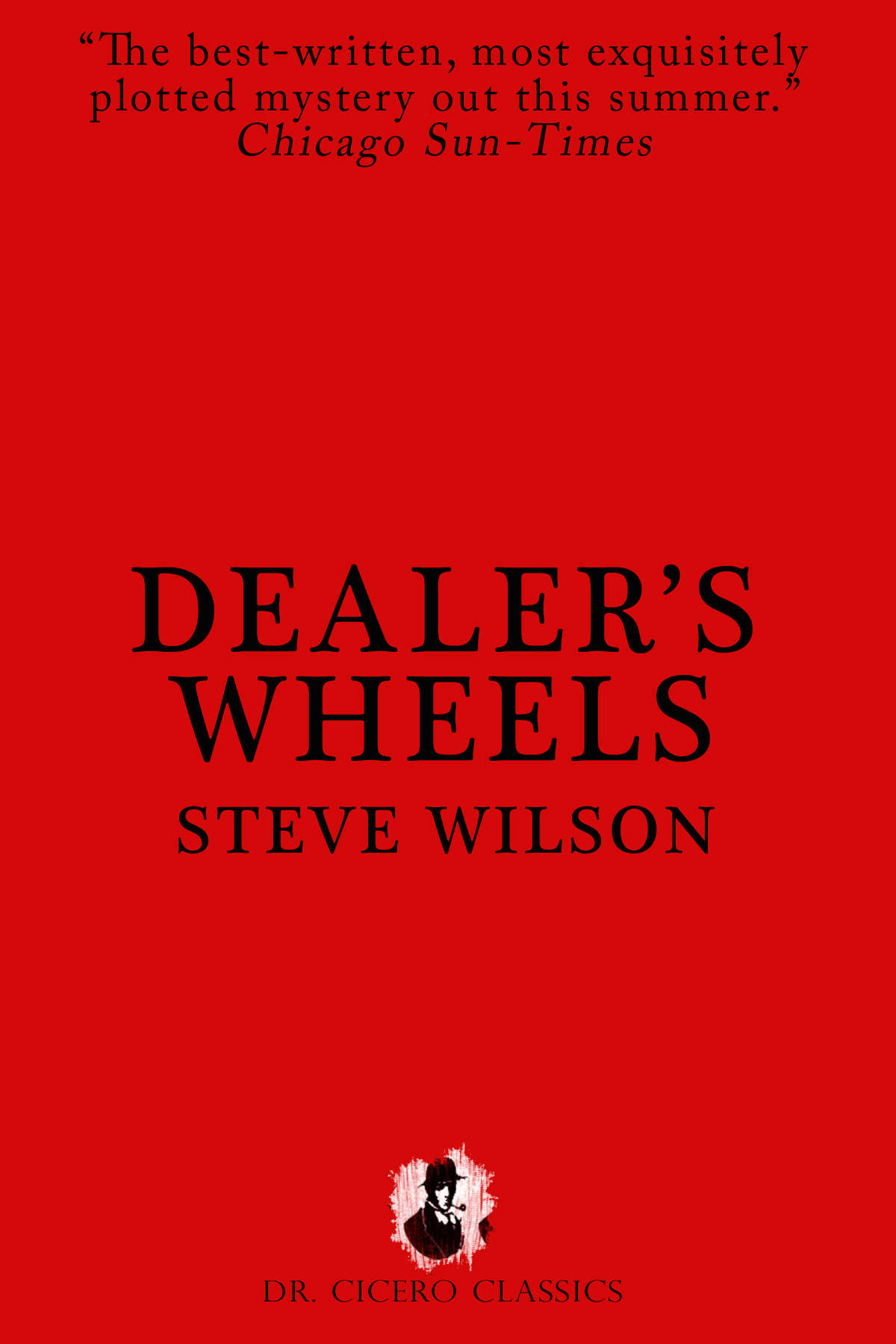 Dealer's Wheels
A terrorist explosion restores a past the Dealer would rather forget, and a future of fear, betrayal and flight.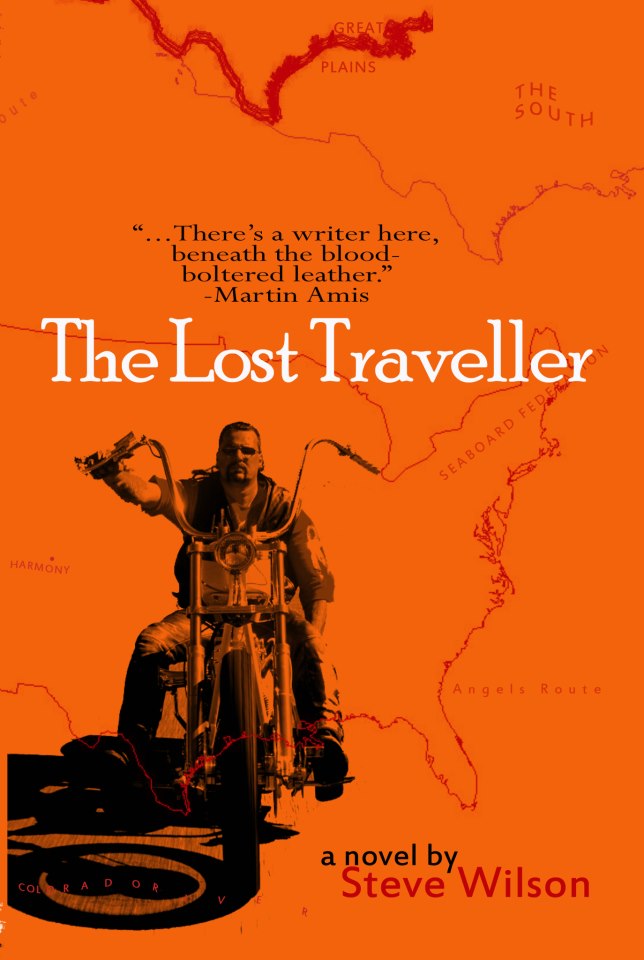 STEVE WILSON
The Lost Traveller
America as we know it is no more. In the west, a state called the Fief must depend on Hell's Angels, men ruled only by their own violent code of brotherhood, to protect them both from the Gypsies constantly threatening their borders, and from the East, a state that has failed to learn from the nuclear devastation and pursues an aggressiveness reminiscent of the days before the blast.
A hallucinating head-spinning climax
Steve Wilson is a classic motorcycle and car journalist, as well as the author of 19 books. The last one, Short Way Up, concerned a 5,000-mile solo ride he took on a 55-year-old British bike in Southern Africa. The Lost Traveller was the first of his five novels, and an acknowledged classic.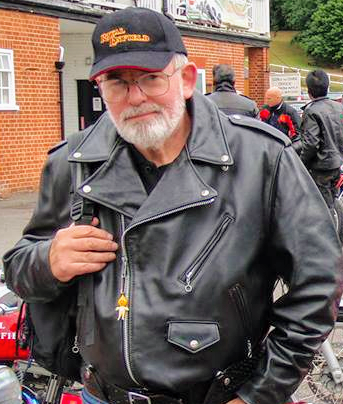 Contact Publisher
editors@drcicerobooks.com
Stay atop the latest from Dr. Cicero Books