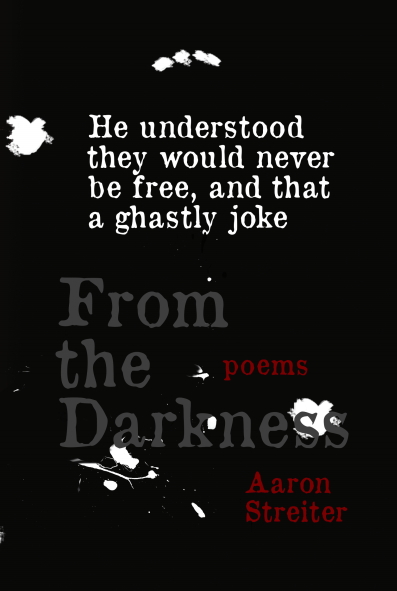 aaron streiter
From the Darkness
A remarkable poem sequence, glowing with dark insights into the soul's anguished struggle with love, from poet, playwright, scholar, and professor Aaron Streiter.
These poems re-enact a mighty struggle between love and its nemesis, fear. Rage, the fruit of fear, fights to bar the door to love, for its own protection. Some stanzas form a Greek tragedy unimaginably compressed into a half a dozen lines. There's nothing quite like it; it is a deep well on fire, seeking nothing less than the absolute truth which will finally subdue the fury bequeathed us by the past. That truth, the poet knows, is love; but how, like Jacob wrestling all night with the angel, we fight against it! 
Aaron Streiter has been a professor of literature for fifty-one years, the first four at Bar-Ilan University, Israel, the remainder at Brooklyn College of the City University of New York, where he still teaches.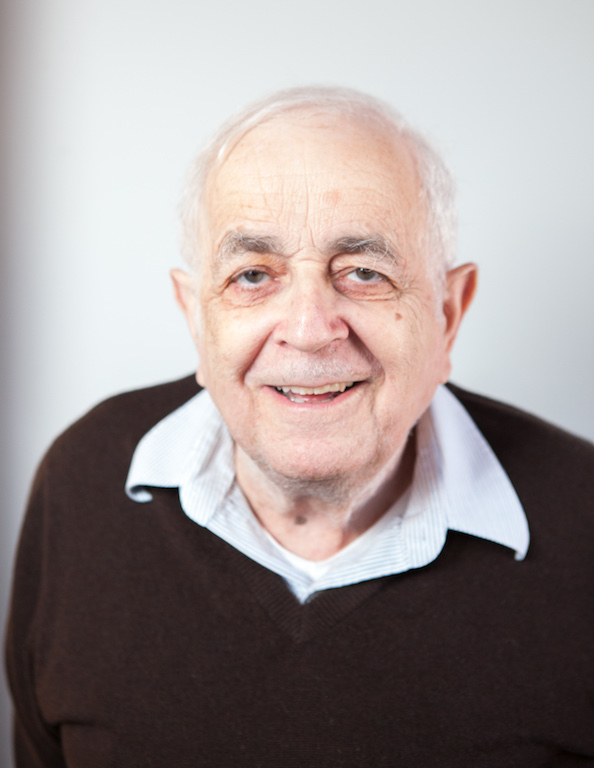 Contact Publisher
editors@drcicerobooks.com
Stay atop the latest from Dr. Cicero Books