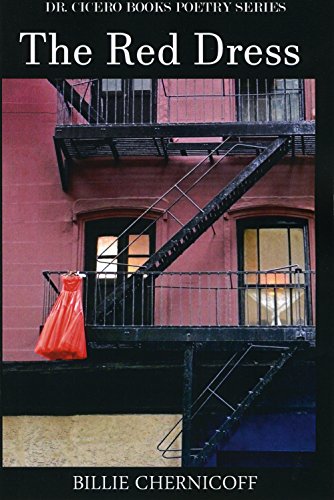 BIllie chernicoff
The Red Dress
Poetry. The Red Dress is a series of deliciously poised, witty, often amorous poems by Billie Chernicoff, a poet who has received the highest praise from her fellow-poets and readers alike.
The Red Dress by Billie Chernicoff, brings to mind an afternoon spent in a botanical garden of the old world: a Venetian garden of earthly delights, of rare carnivorous and medicinal plants, of opium poppy blossoms and lush mystery. This lovely collection of poems guides us through a woman's sensual and full life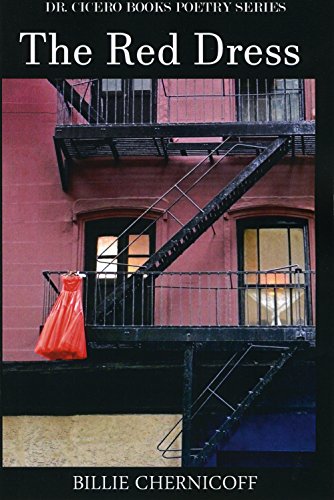 The Red Dress
"The Red Dress works as a kind of tarot, shifting dimensions, spheres, and earthly elements."
—Kimberley Lyons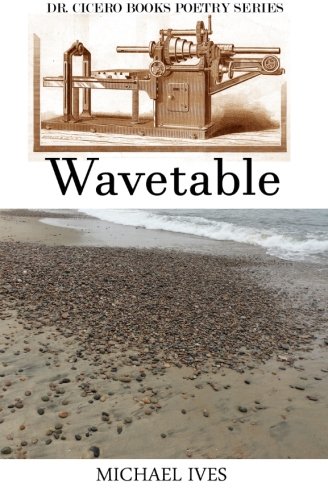 Wavetable
"Every sentence leaves us with something we've never known before, some new giving from the mind embodied in words." —Robert Kelly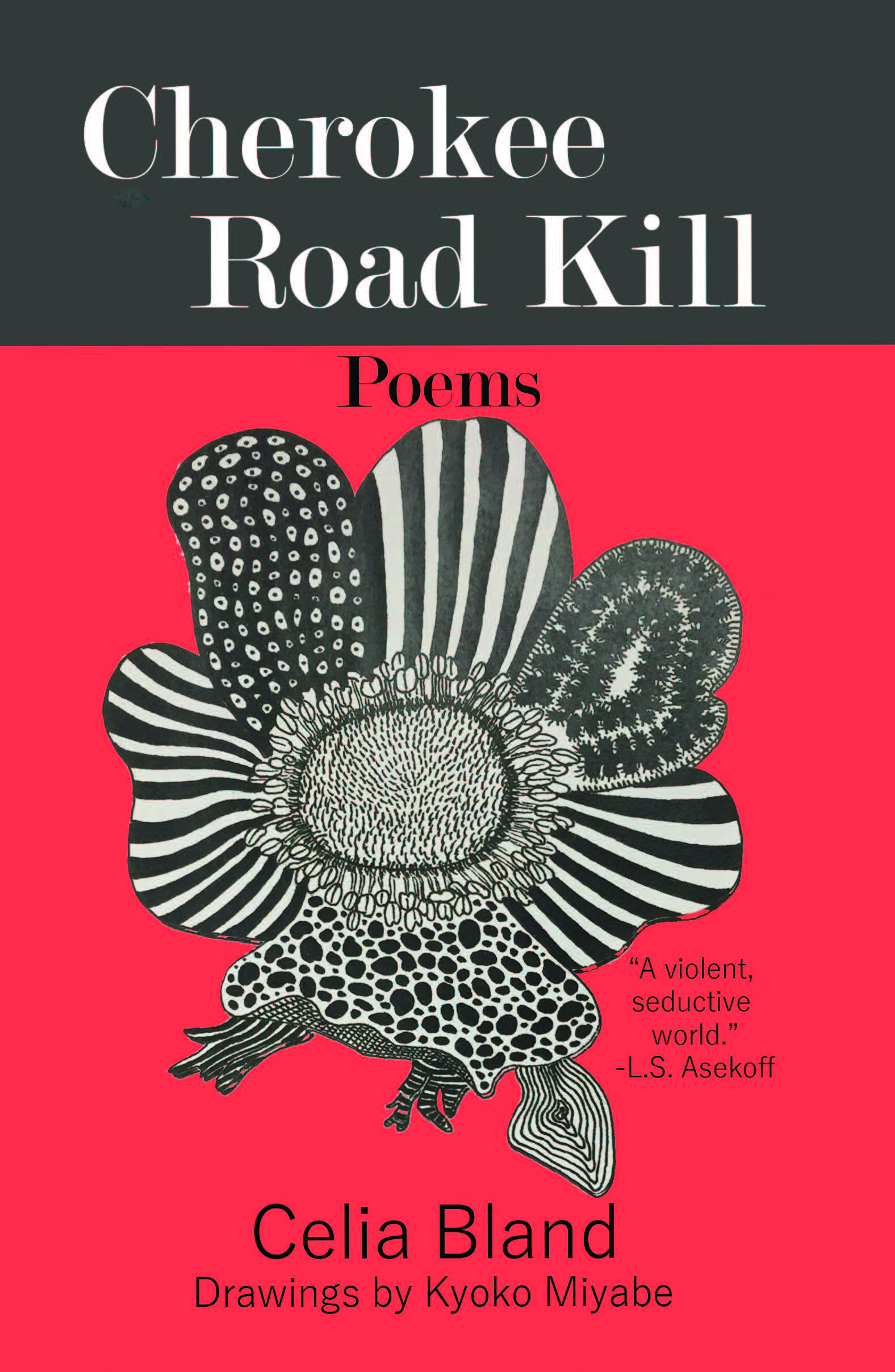 Cherokee Road Kill
"The poems struggle with worth, the value of crumbling people in a crumbling region."
—Gretchen Primack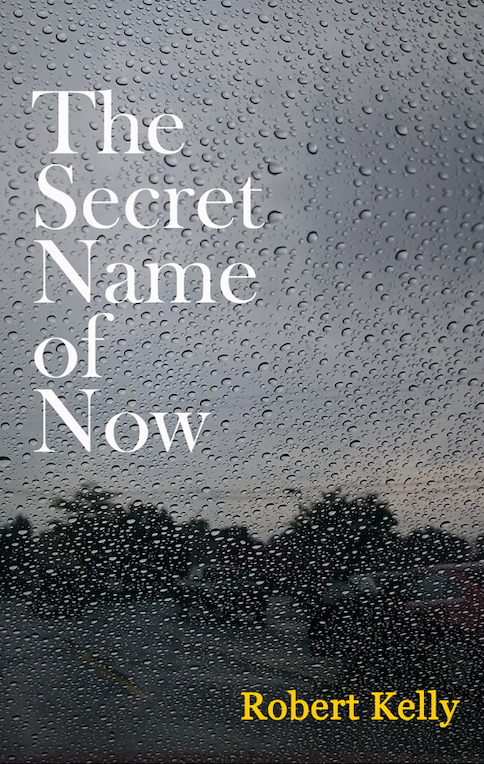 The Secret Name of Now
"Kelly is heir to both Pound & Zukofsky in his vision of the poet as a scientist of the whole..."
—J. Rothenberg and P. Joris
Billie Chernicoff was conceived in the Free Hanseatic City of Hamburg by a soldier and a ballerina, born left handed in Detroit, and educated at Bard College. She raised a daughter in the Berkshire hills of Massachusetts where she lives with her husband and writes. She has worked as a printer, editor, teacher and gardener. Her book, The Pleasures, was published online in 2014. A book called A Drop is forthcoming in 2015 from Lines Chapbook.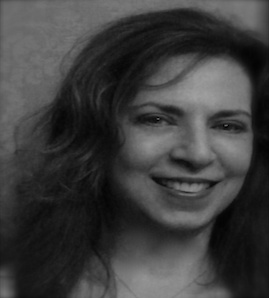 Contact Publisher
editors@drcicerobooks.com
Stay atop the latest from Dr. Cicero Books