Carey Harrison was born in London, during the Blitz, to actor parents Rex Harrison and Lilli Palmer, and was brought to America as soon as World War II ended. He has won numerous literary prizes with his novels and his plays, and is Professor of English at the City University of New York.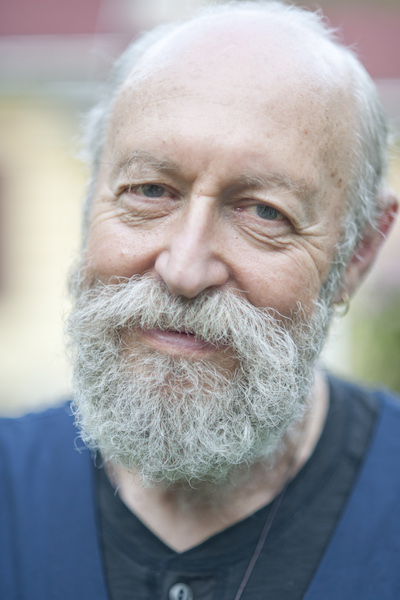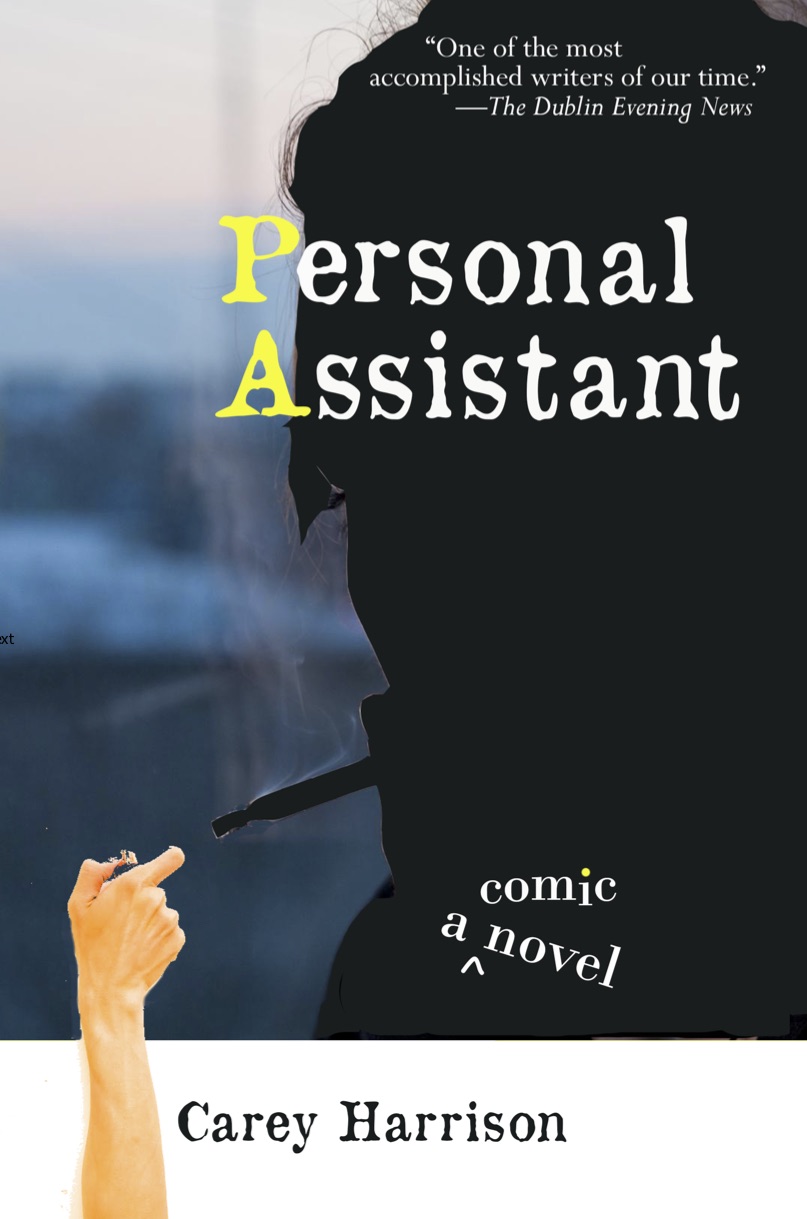 CAREY HARRISON
Personal Assistant
Personal Assistant, a comic novel of Hollywood, offers a hilarious ride through the off-screen life of the stars, told by an author who grew up doted on, as a child, by Vivien Leigh and Greta Garbo, by Gary Cooper and Danny Kaye, and now uncorks his past for a wider public in this, his tenth novel.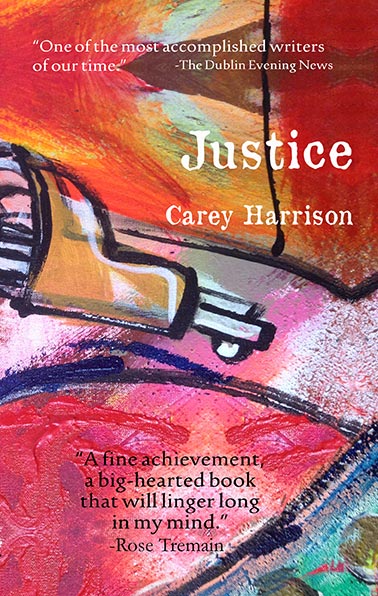 A novel about mid-20th century Italy: Miri, a Jewish girl from London marries an Italian communist nobleman, but her safety is threatened when Mussolini's Fascist government begins deporting Jews to the death camps. Miri escapes to England, leaving her son in her husband's hands. Local politics takes a hand in their fate, however, with terrible consequences. When the war ends, Miri returns to a devastated Italy, seeking a reckoning. If needs be, revenge.
A work of near-demonic beauty, antic imagination and universal resonance – in short, the calling card of a major talent
– The San Francisco Chronicle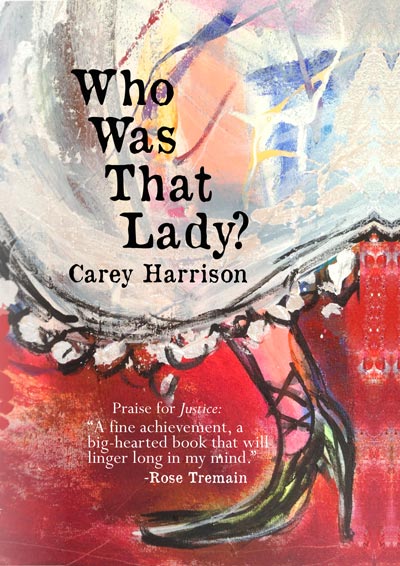 CAREY HARRISON
Who Was That Lady?
Who Was That Lady? tells the story of Roland Watkins, a young archaeologist who helps to invent an entirely new form of therapy, using as its inspiration the cave art created between 12,000 and 17,000 years ago during the Magdalenian culture, in the deep caverns of South-West France. Magdalenian therapy, as its inventors call it, sweeps the world. But at the height of his success, Roley Watkins begins to suffer from delusions that threaten his sanity. He needs help. How is one to help a healer whose own mind cannot be trusted?.
Fairy tale and detective story, beautifully written, it is an exciting novel and most who read it will want to read the others and the one to come.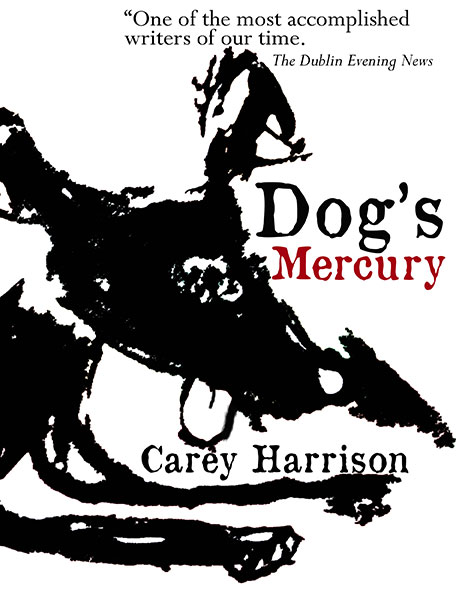 CAREY HARRISON
Dog's Mercury
A history teacher abandons his life and takes to the roads of Britain, where after many years of solitary travel by foot, he has become a mute. One night, waking from woodland sleep, he witnesses a murder. He winds up sharing a house with the murderer, his life once more transformed.
The Heart Beneath Quartet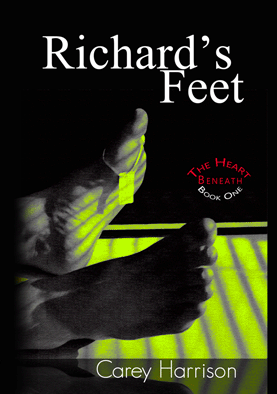 Richard's Feet
Reinhard rules postwar Hamburg's brothels. Real name's Richard; he's British, a spy. A man on the run.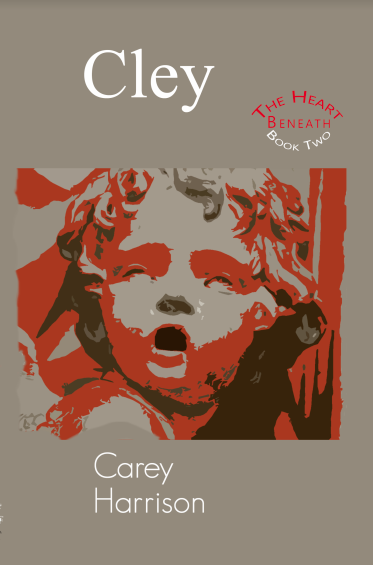 Cley
Should Richard's son, Jack, propose to Chrissie? If only his Dad were alive, to ask. But what if he is?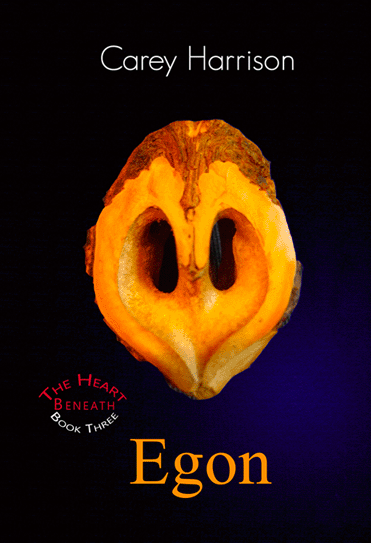 Egon
Jack's cousin grew up wild in the German woods: Egon, whose mother Jack's Dad loved. And now Egon's in England.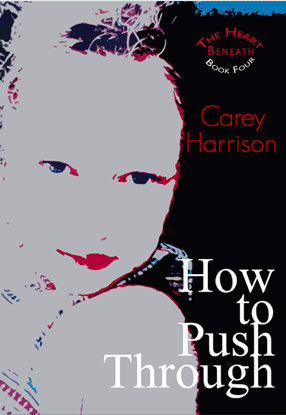 How to Push Through
Troubled Chrissie loves Egon, whose soul remains in thrall to his strange, mute, solitary childhood. Can these two be healed?
Contact Publisher
editors@drcicerobooks.com
Contact Carey
ranald.carew@gmail.com
Contact Publicist
abbe@abbedoesit.com
Stay atop the latest from Dr. Cicero Books