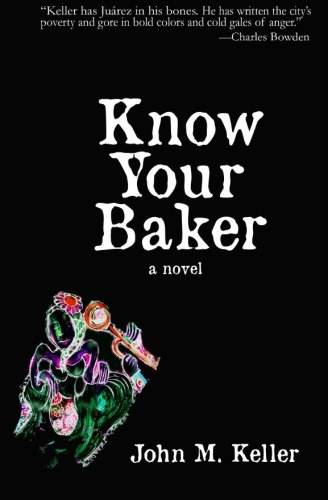 Know Your Baker
Hundreds of young women murdered in Juarez, Mexico. And a world-famous painter, too, is dead. Or has disappeared…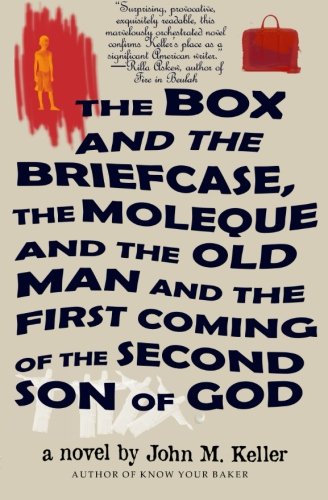 The Box and the…
Beverley Hills, Brazil, seedbed of the world's soap opera industry, is a place no one goes to or leaves – willingly.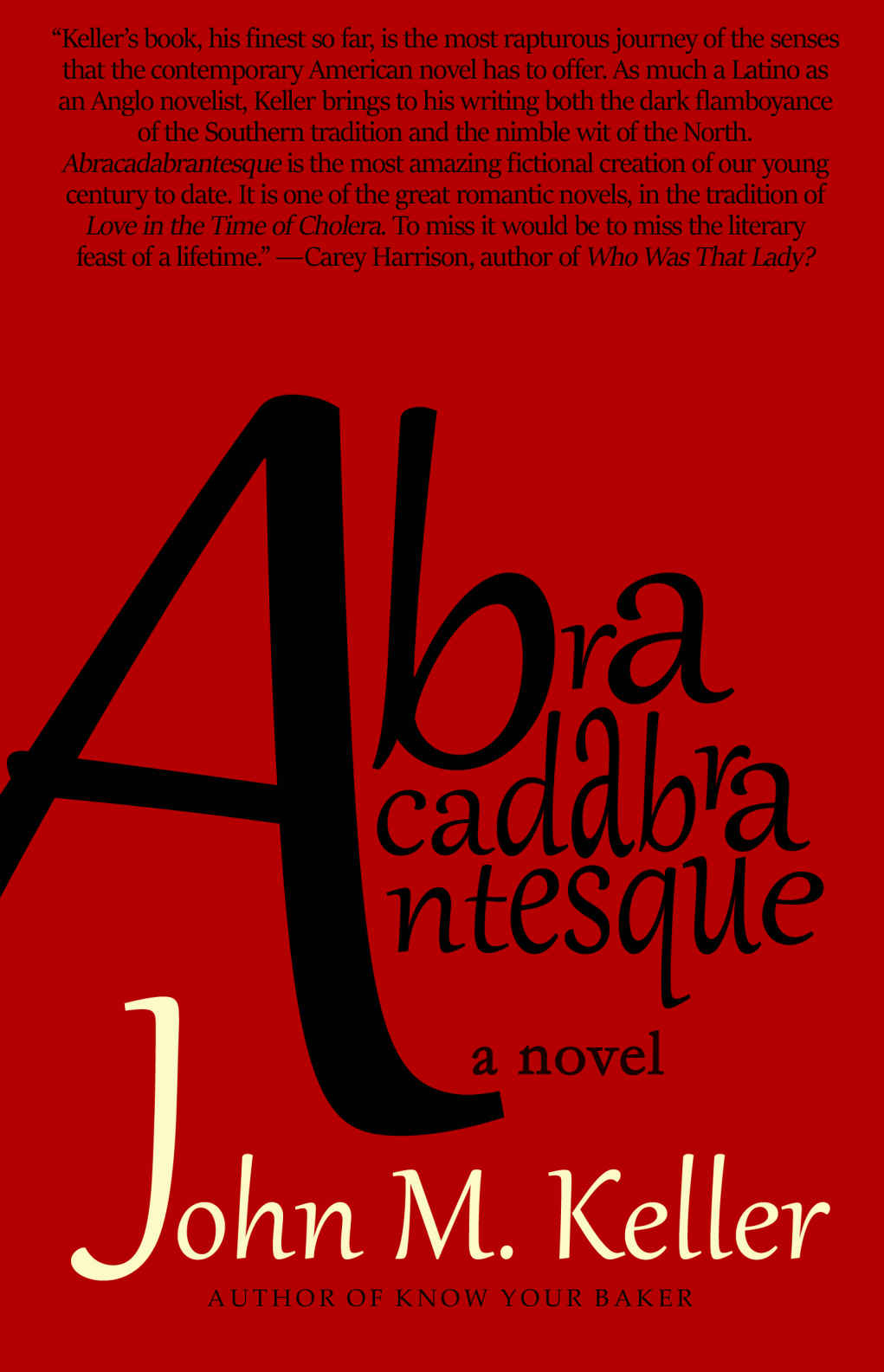 Abracadabrantesque
Americans abroad, snug in Montevideo, Uruguay, until their investigative reporter pal Felip, in trouble in North Africa, needs their help.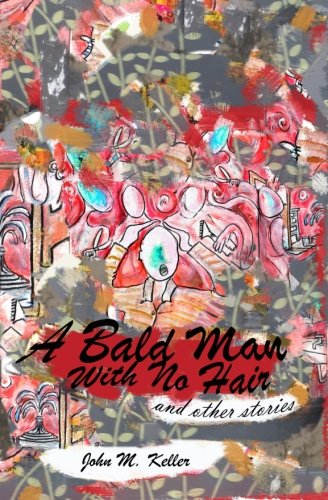 A Bald Man With No Hair
Mesmerizing tales that take the reader from Brooklyn to Russia, to Tierra del Fuego, to the Far East, and back.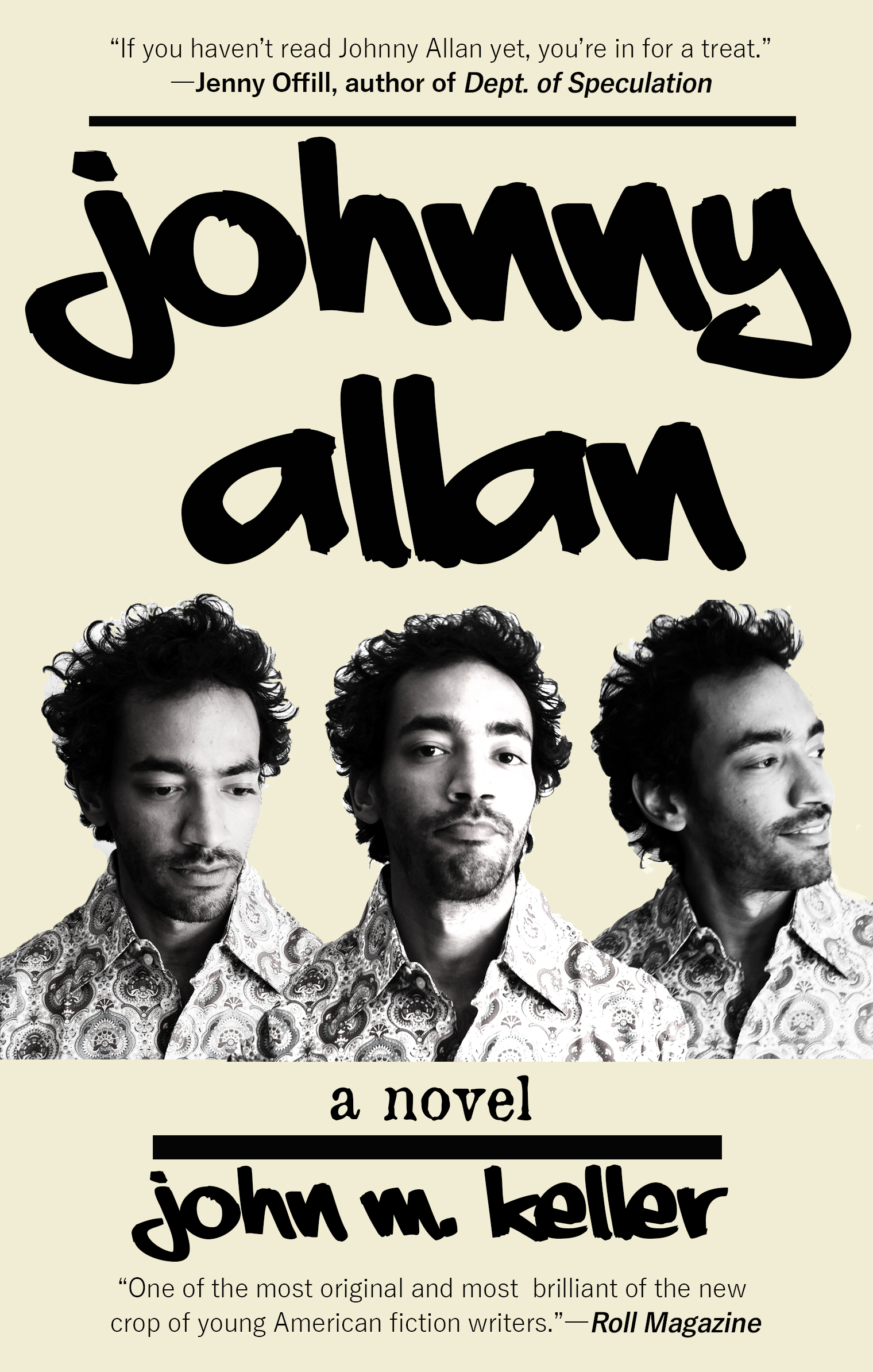 JOHN M. KELLER
Johnny Allan
In his fourth novel, John M. Keller — that rarest type of writer: a true original (Susan Choi) — gives us the portrait of a new "Lost Generation," in the spirit of The Great Gatbsy. Johnny Allan, a twentysomething New Yorker of West African roots, is befriended by an English hipster couple in their thirties who've just moved to New York. The backdrop: New York at the dawn of 2019, a carnival of sensory delights and beauty, amid a long-overdue reboot of the music of the Jazz Age.
One of the most original and most brilliant of the new crop of young American fiction writers… the most poetic and most profound of his generation, comparable only to the South American masters, Bolaño, Borges and García Márquez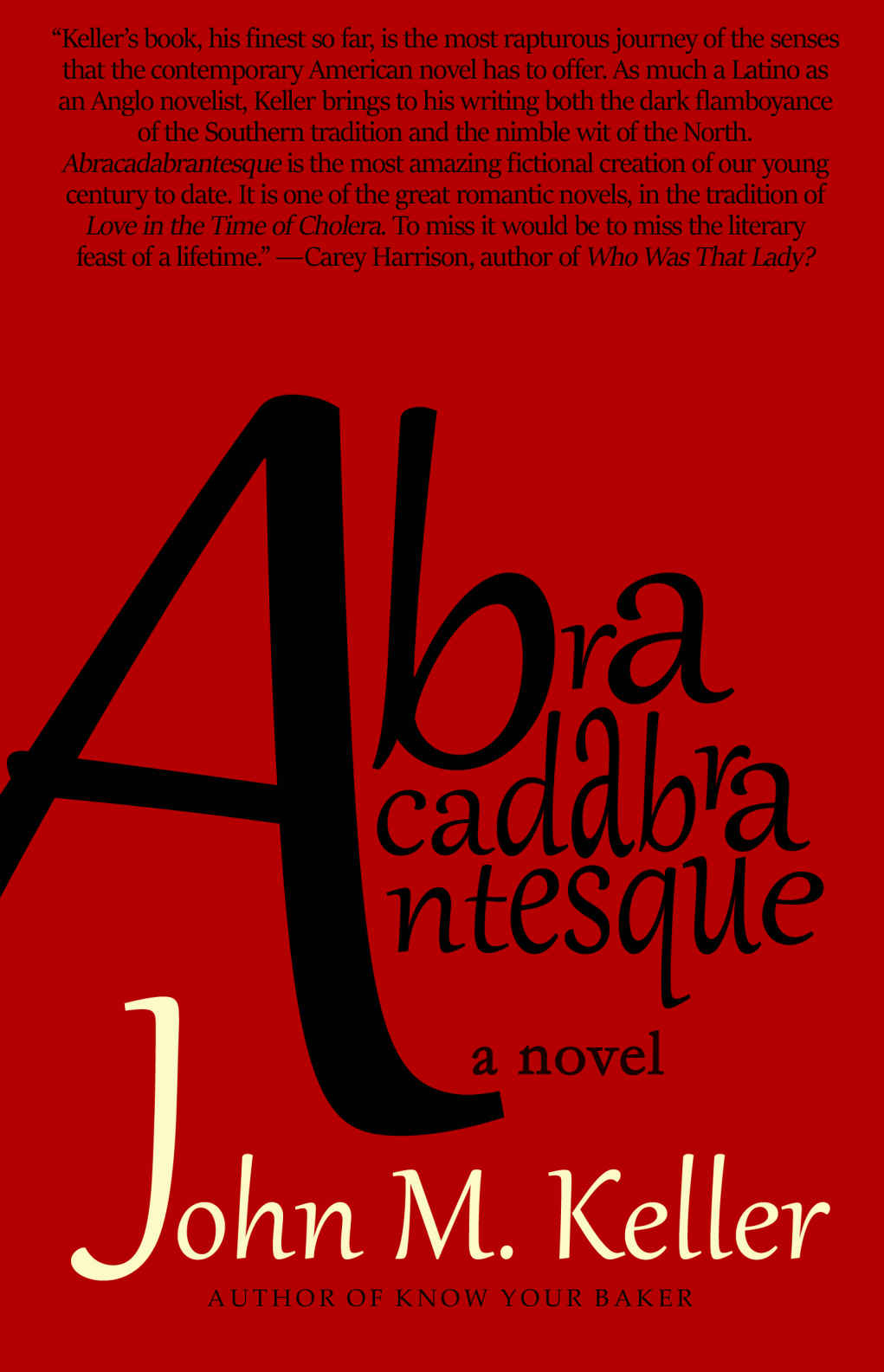 JOHN M. KELLER
Abracadabrantesque
John M. Keller's mind-spinning, continent-spanning new novel takes off from a term coined by the word-intoxicated poet, Arthur Rimbaud. Its intimations of flying-carpet magic and pierrot lunaire adventure are fully realized in this tale of Americans at large in South American, European and African landscapes. Marcus, our narrator, is a former-athlete-turned-gypsy who finds his way, along with his scandal-raising sister, Connie, to the unlikely refuge of Montevideo. When their quixotic journalist pal, Felip, gets into deep waters in his heedless investigative crusading, Marcus is flushed from his Uruguayan hideaway and exposed to the perils of global intrigue.
Compassionate, erudite, reckless, and joyful, Abracadabrantesque is a work of pure exuberance and John M. Keller that rarest type of writer: a true original
– Susan Choi, author of american woman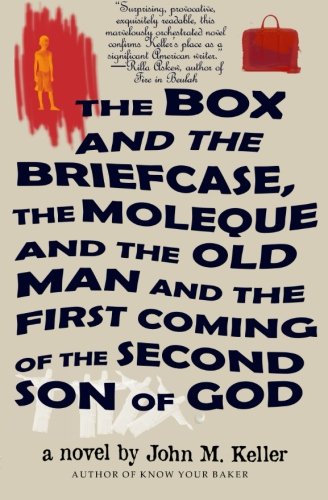 JOHN M. KELLER
The Box and the Briefcase, the Moleque and the Old Man, and the First Coming of the Second Son of God
John M. Keller's second novel explores the gated city of Beverly Hills, Brazil, capital and seedbed of the world's soap opera industry, sitting halfway between São Paulo and Rio de Janeiro, where admission is contingent upon fulfilling a physical requirement, a place no one ever goes to or leaves. Sylmara, a 17- year-old actress on the brink of becoming the city's next great export, is shocked when her celebrity aunt, famous for her award-winning breasts—and in whose foosteps Sylmara is poised to follow—leaves the community without telling anyone and immediately turns up dead. Will Sylmara follow suit by leaving, and dying in the favelas just outside the gates?
A timeless and topical read.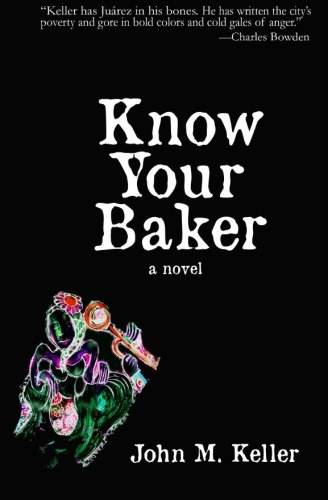 John M. keller
Know Your Baker
Omar's friend Art Serrano, a world-famous painter, is dead―either that or he's disappeared and has left behind what appears to be a suicide note. As months go by, as Art becomes the focus of a media feeding frenzy, who better to supply the authoritative accounts of his past and present life than his old friend Omar, a journalist, to whom Art's last messages, it turns out, were dedicated? 
Keller's novel delivers…He takes our current-day media obsession with physical perfection and projects a near future in which these tendencies have reached their logical, dreadful extreme…A page-turner
John M. Keller is the author of five books of fiction. He has taught writing at the City University of New York; the Universidad de las Américas in Puebla, Mexico; the Universidad de Montevideo, in Uruguay; and St. Xavier's College, in Mumbai, India.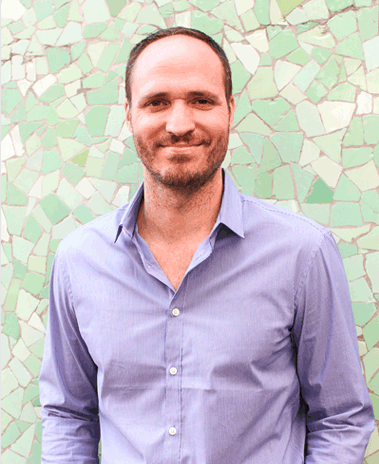 Contact Publisher
editors@drcicerobooks.com
Stay atop the latest from Dr. Cicero Books